Welcome to my website! I am LIDIA.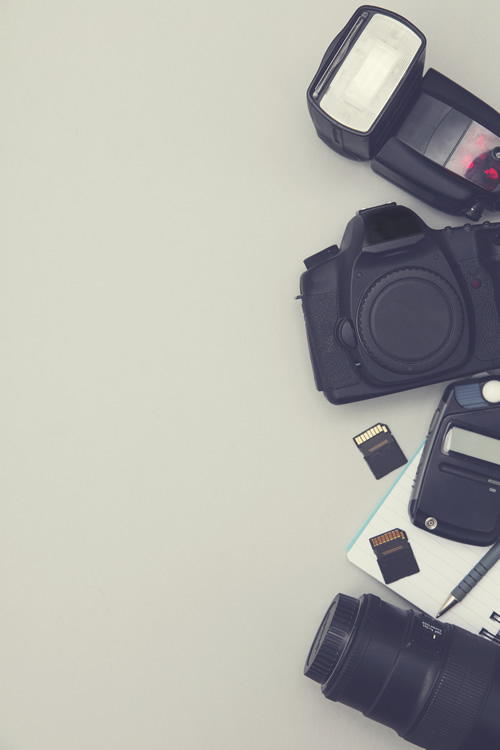 Good to see you here!
I decided to write here a few ideas about my photography journey and my desire into the creative industry.
Everything started with me being poorly from Lymphoma, a very hard and emotional time when I began to ask questions, find answers, and looking forward for the future, even it didn't seem so 'bright' at that moment. I had 3 months of chemotherapy, a time when I tried and focused on the positive things life gave me everyday, but also to look for something new to keep my mind busy and creative.
At that moment, I had some Photoshop basics but no idea about photography at all. I started to search for photography online courses for beginners which I also attended and after that, I slowly began to feel 'the bug' about it and being confident in practising it.
Of course, there was a lot of theory but I also needed practice in order to learn how to use my camera properly having different subjects in front of my lens. Indeed, practice makes the difference, and now after nearly 5 years of experience, I can say that I am still learning new things in photography!
Maybe that's why I love it so much! No photo is the same and you simply can't get bored! During the pandemic period was very hard connecting with people for photoshoots and I focused more into product photography which I found challenging with so many small details to have in mind as a close-up photo.
I also attended local photography groups where I met people passionate about it as me, made friends but also converted some for being my models.
I have several diplomas in photography, Photoshop, Illustrator and also love to get involved in competitions or when local galleries are organised. In 2017, I attended Hampshire Art Exhibition with three pictures (Benches, Autumn, Blossom) being exposed in Winchester library for people who love photography and not only.
I have also attended Nikon courses where I have been taught lots of new techniques in photography, I met pro or beginner photographers from all over the country, and visited different venues for achieving the best photo.
In order to make photography from just a hobby into an actual business, I started to take photos to many private events such as baptism, engagement, pregnacies, parties, Christmas sessions, Easter sessions, riding events, lifestyle content for social media and product photography for websites.
I also started to draw animations in Illustrator for cards, personalised baby pictures, personalised family pictures and logos. These were a success during pandemic time and they are still demanding, as they are personalised gifts for the loved ones.
If you look at my gallery and you see something that you would love to cherish with your loved ones, please get in touch! It's up to you if you decide to start making memories right NOW!
My motto: 'Nihil Sine Deo'
Thank you for your patience of reading my journey!
xx